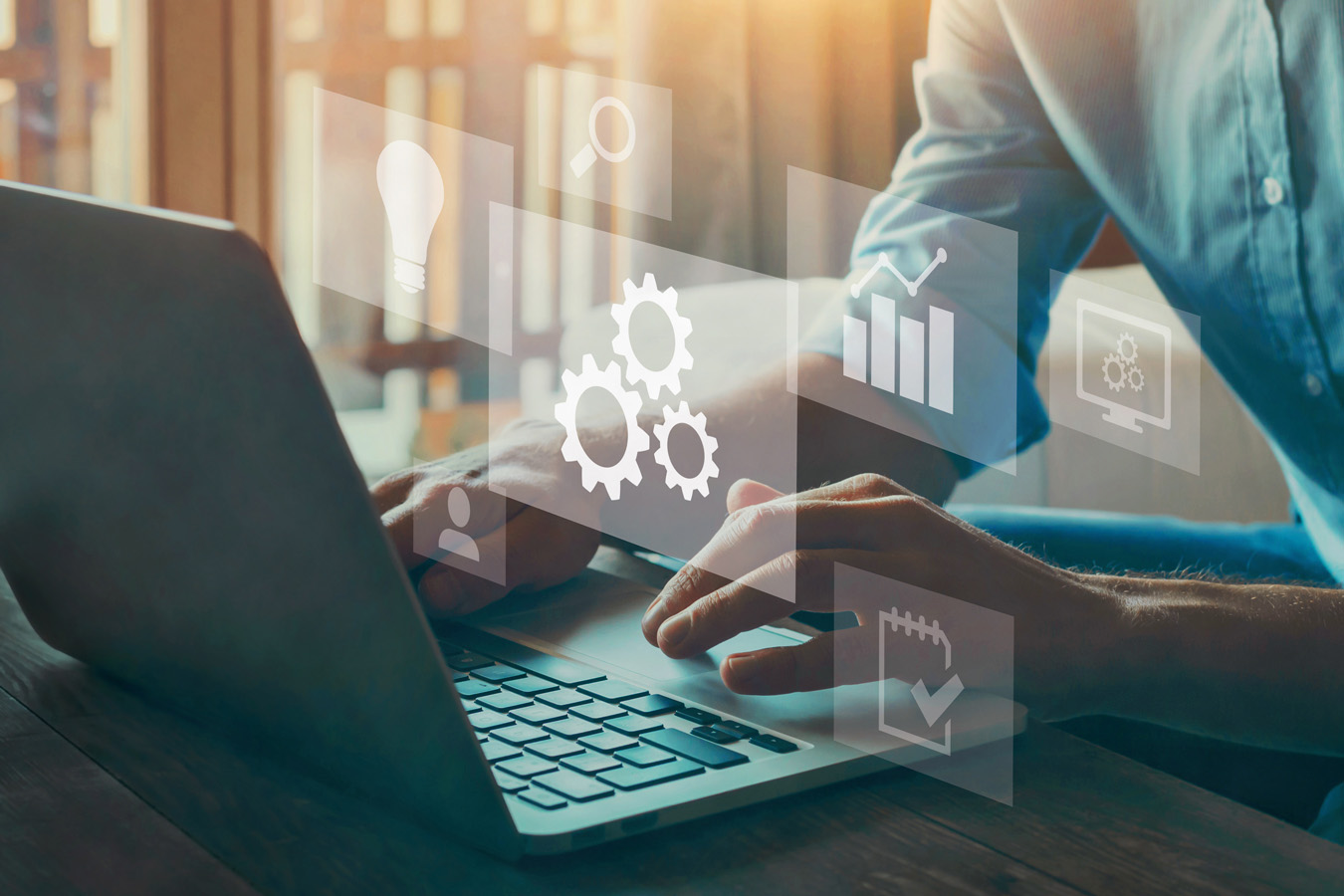 Tried & True
Carrier i-Vu takes years of experience and puts it to use in facilities across the world. Users have comfort in knowing their building automation equipment will function at peak performance right out of the box.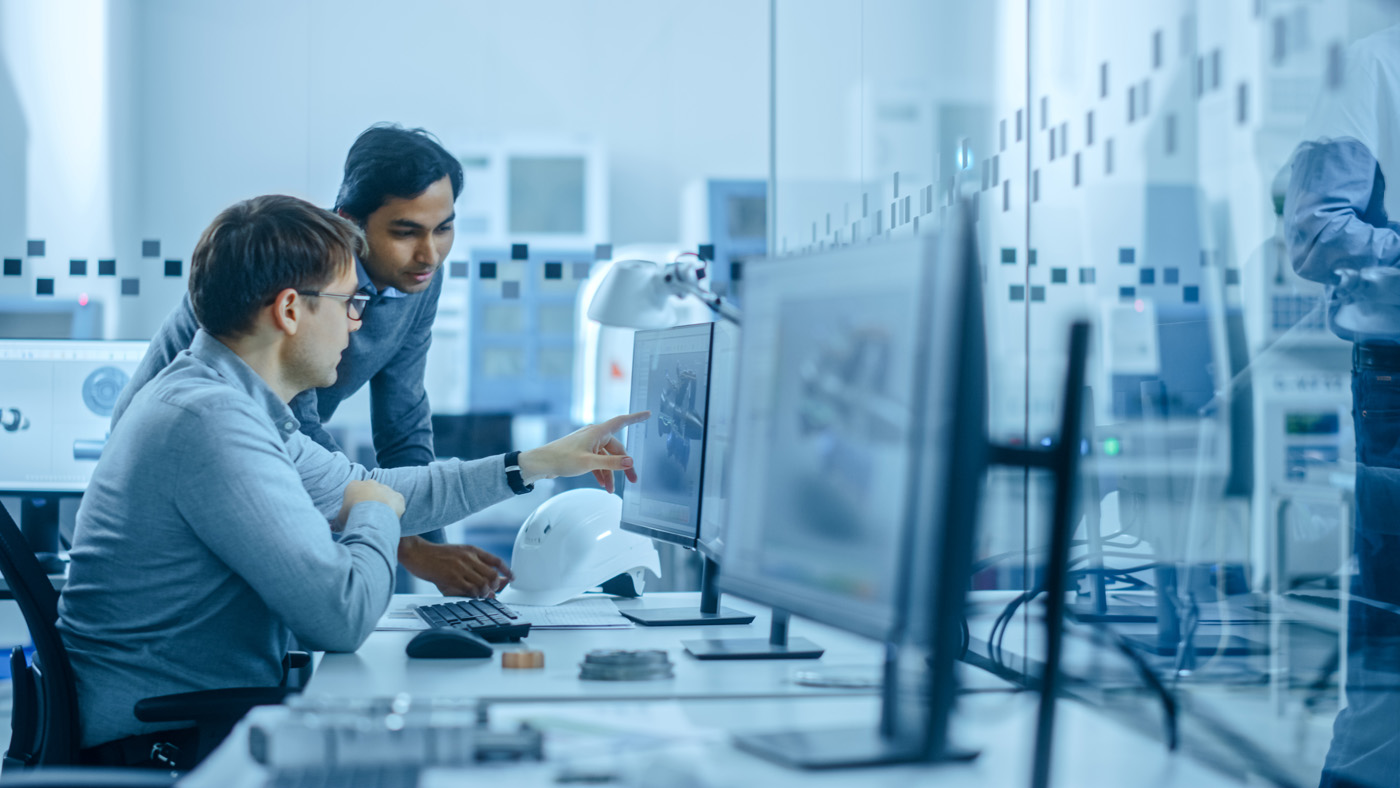 Plug & Play or
Fully-Programmable
Optimized to work with all Carrier HVAC equipment, Carrier i-Vu is versatile and flexible enough to control your existing equipment, if you prefer a different brand.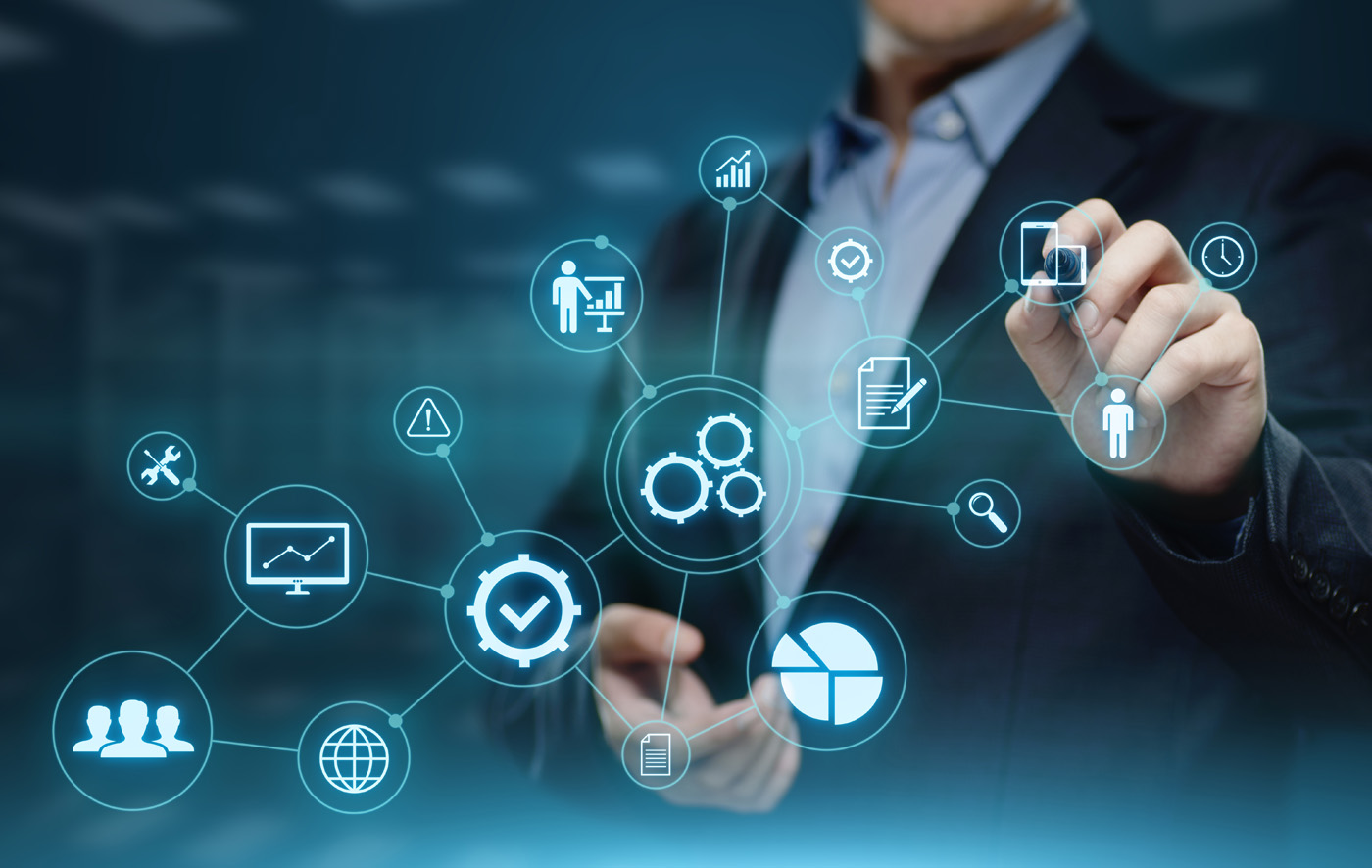 Platform Independent
Easily access your energy management system the way you want to through a tablet, computer or mobile device.